Summer of 2014 Puppies
We had 3 of the cutest babies ever, born this August. Mandy, Kellie and Rickie are as sweet as they can be. All are doing well in their new homes. We want to thank the new families who have adopted our babies. We know it is a big commitment to raise a young puppy, and we appreciate all of their efforts and the love they give to our Bichon babies.

Kellie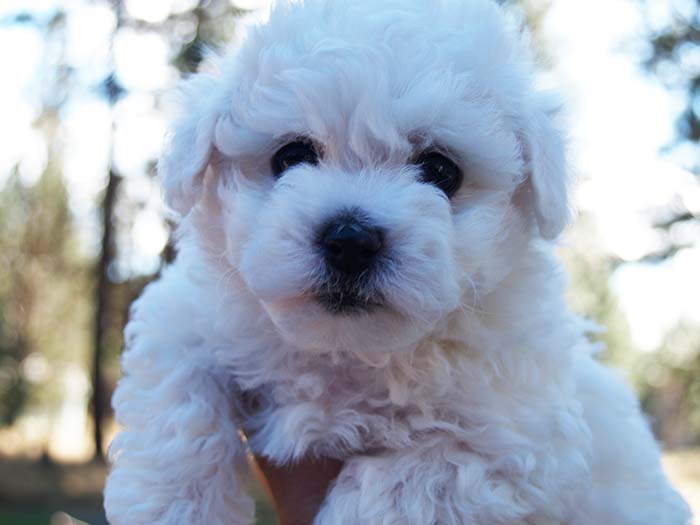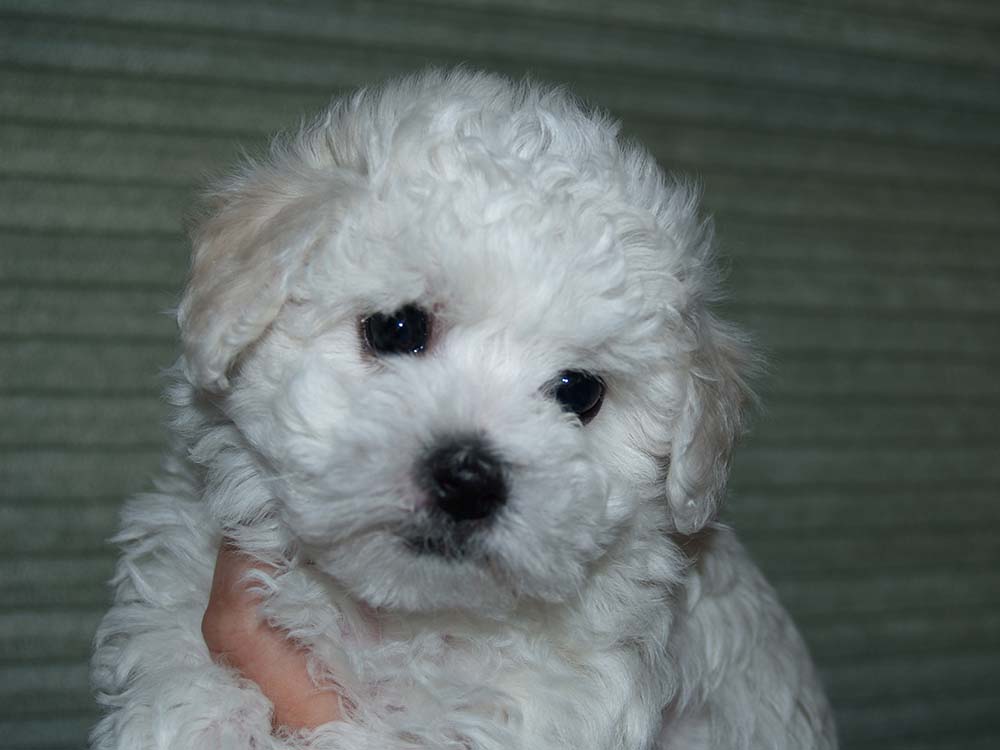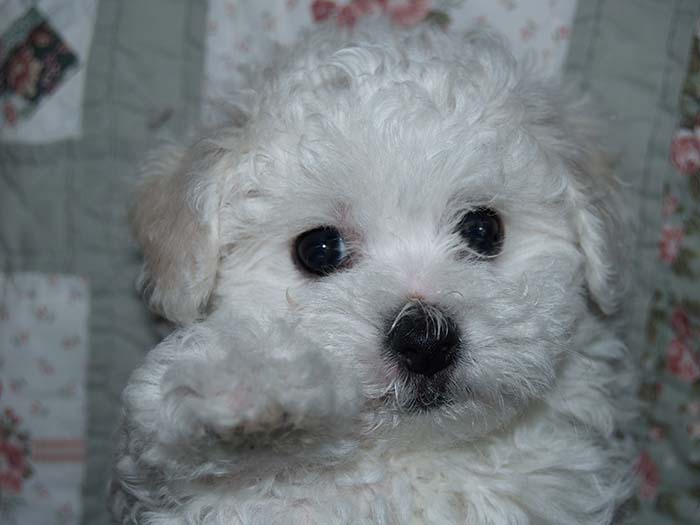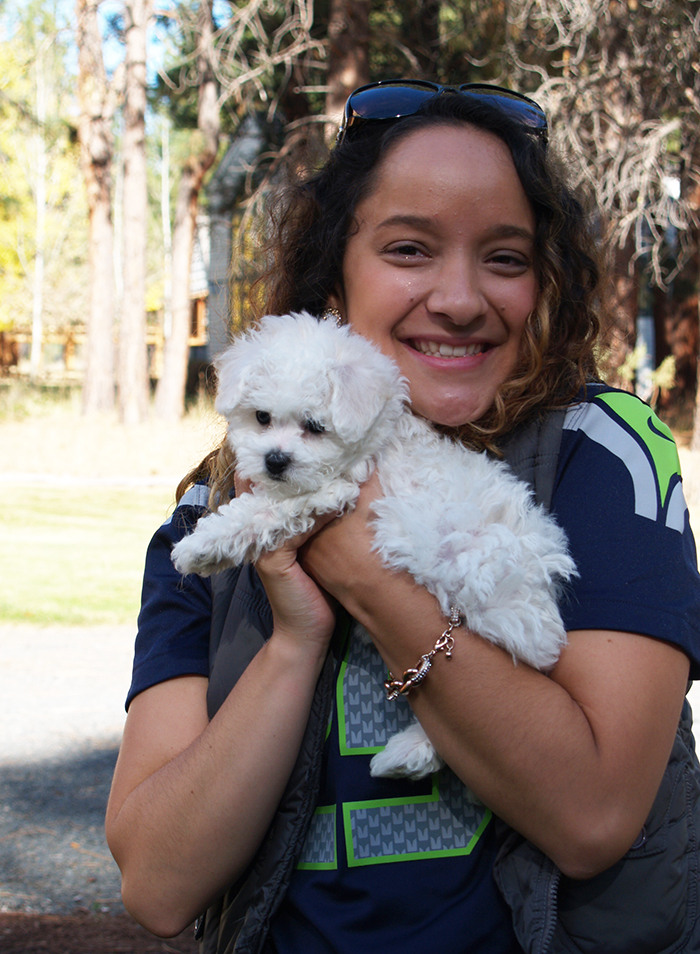 Belle and Her New Mommy, Tilo!
Kellie's new home is in Seattle Washington, and her new name is Belle.
We are really looking forward to seeing how this little lady looks when she is all grown up. Belle is a very pretty girl. I bet she'll have her own Seahawk's Sweater very soon!
Rickie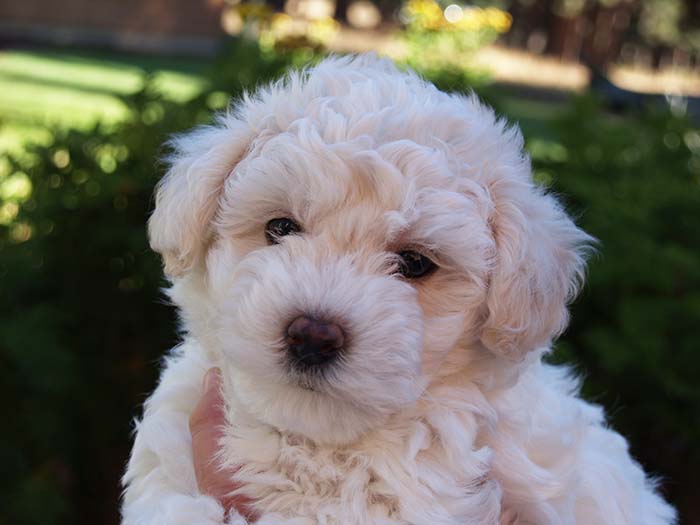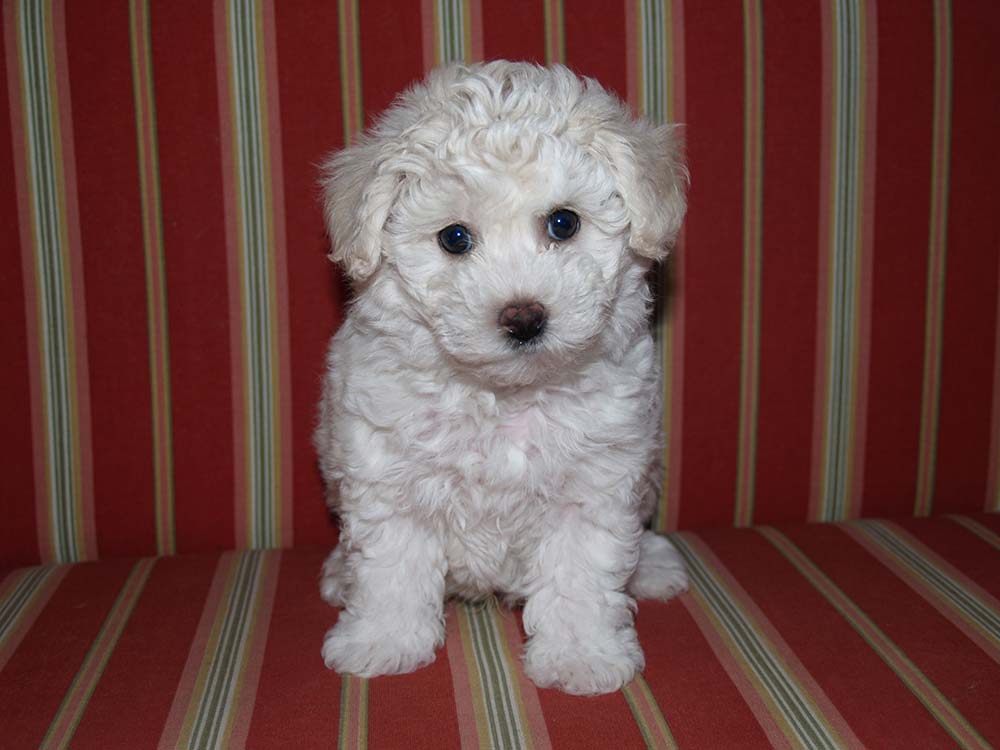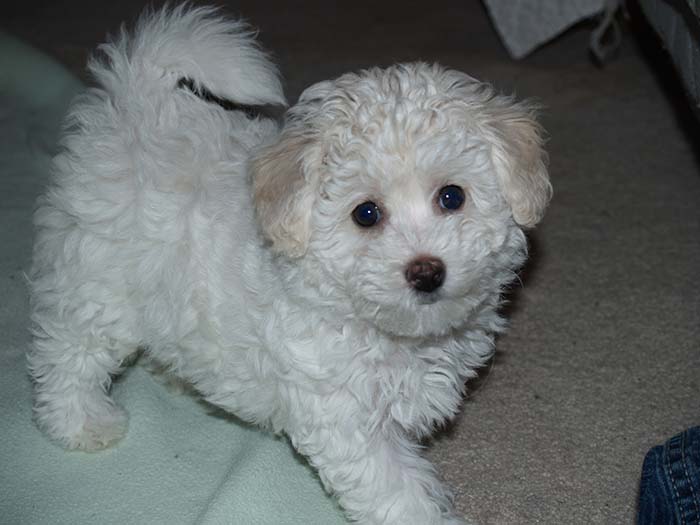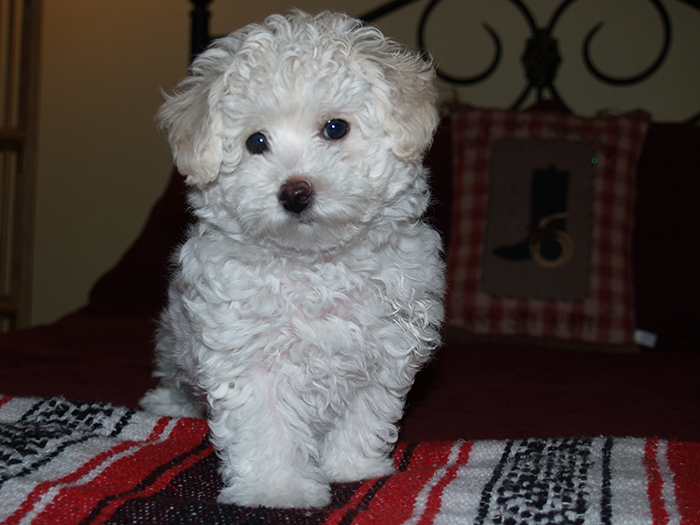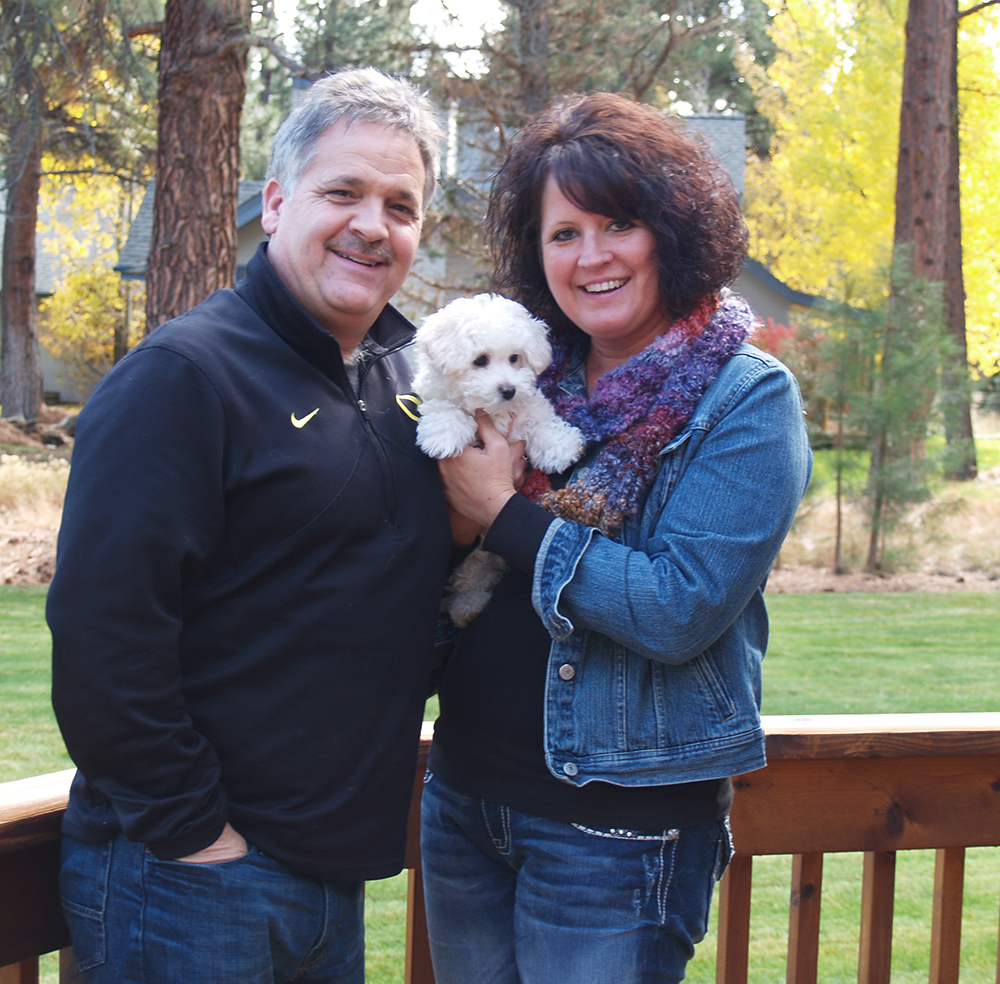 Mario and Family
Scott and Stacey flew all the way from Shawano Wisconsin to get their baby boy. Rickie, now known as Mario, did great on the plane ride home. Mario has won the Luv'n Country Toby award for 2014, as he looks and acts so much like his Daddy, Toby! We look forward to seeing him as he grows up!
Mandy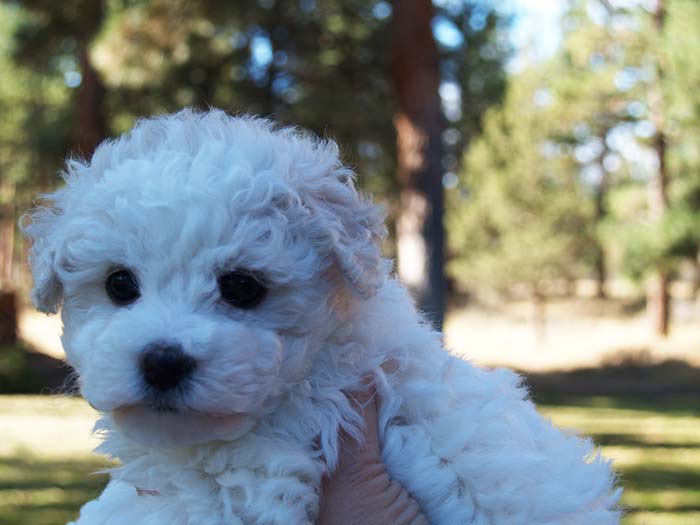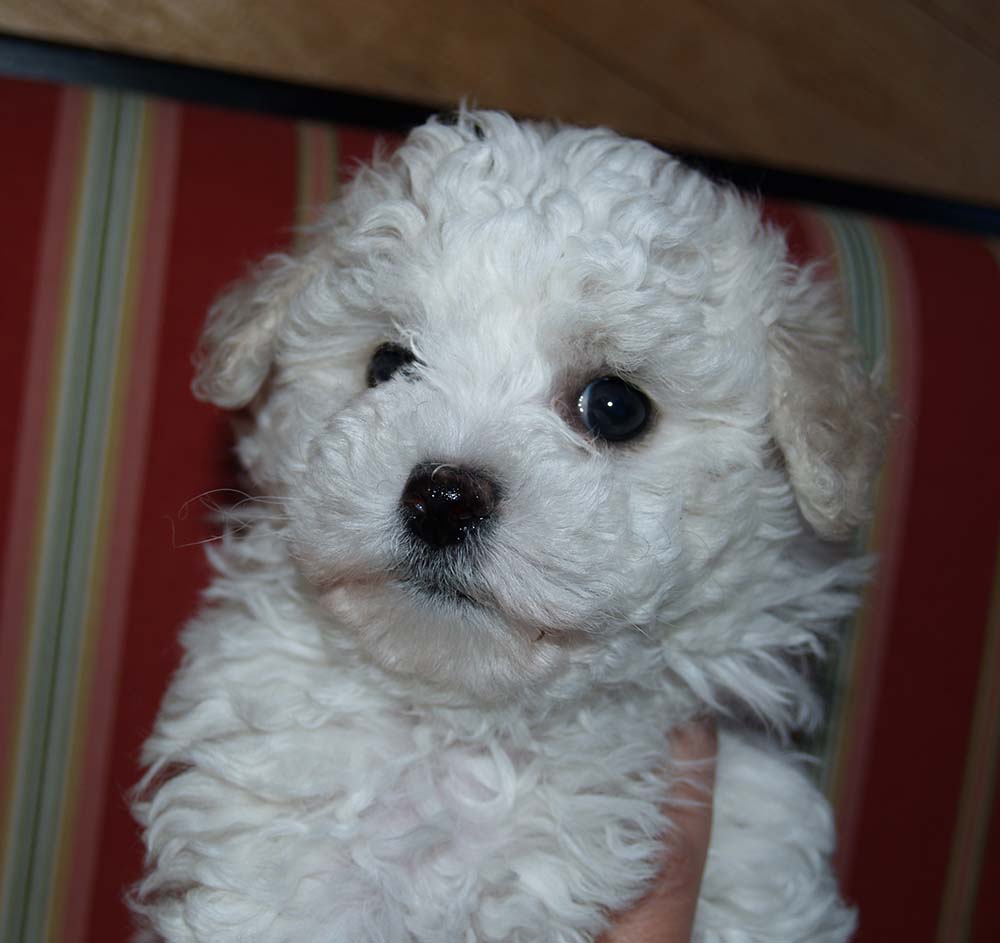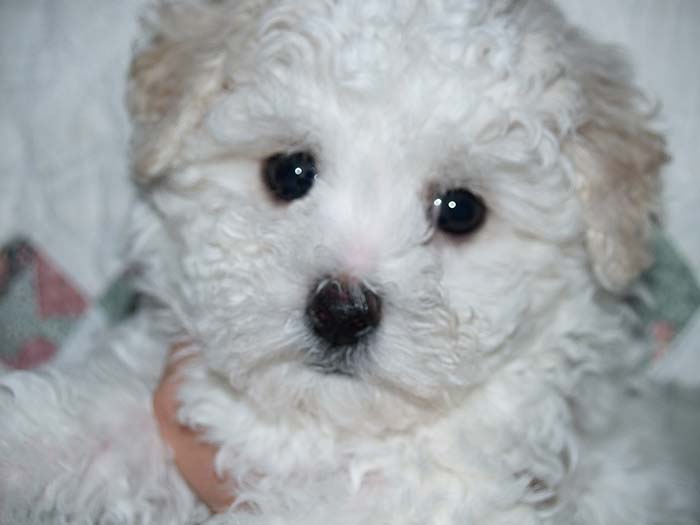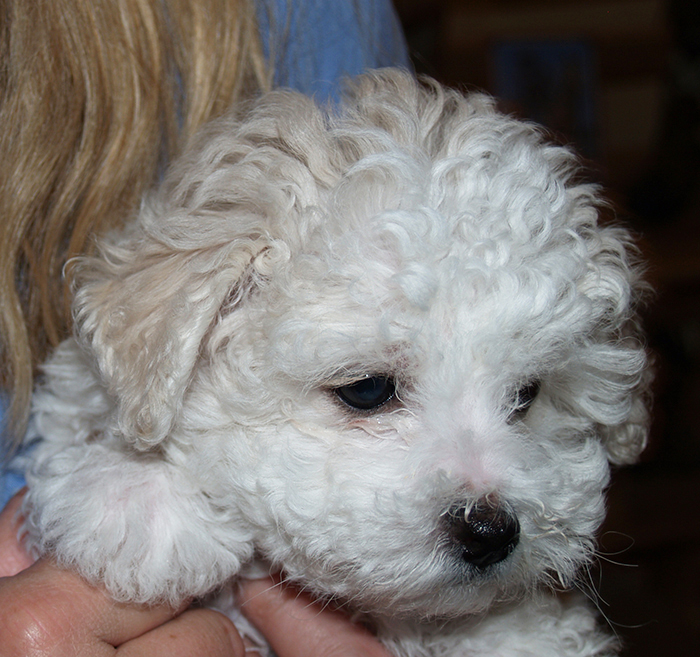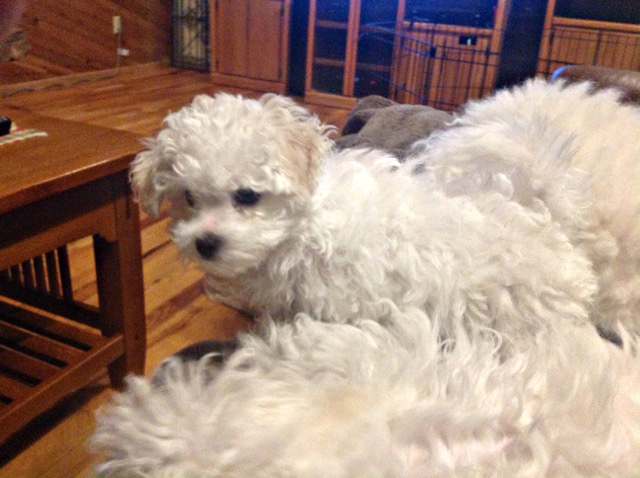 Mandy with the Gang
Mandy is staying here at Luv'n Country. She is a sweet baby, who is fitting in with all of our Bichon family. We love her so much!