See Videos of our Bichon Puppies on our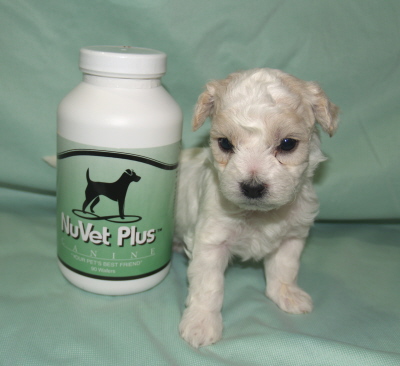 "All of our Luv'n Country Bichons love Nuvet! ""We Recommend!"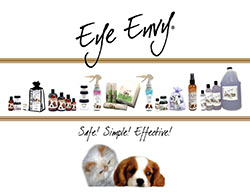 "If your Bichon has Eye Staining
we recommend cleaning with Eye Envy."
Safe for Puppies!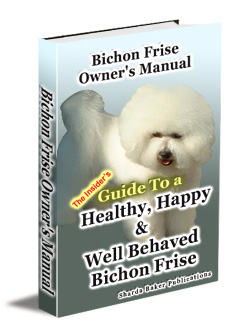 Bichon Frise Gifts and Recommended Products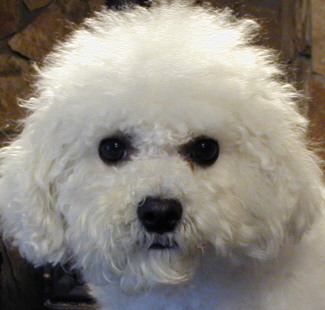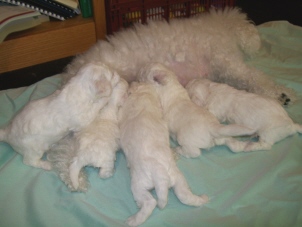 "Feeding your Bichon Frise!"

"For our Puppies and Adults, we feed everybody Taste of the Wild!"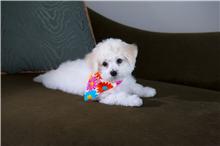 Profits made from purchases of products on this website are used to support our animals and our breeding program. You will see our recommendation only on products that we approve of and are using for our own puppies and adults. For more information see our Terms and Conditons.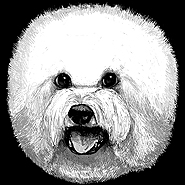 All photos throughout this website are the property of Luv'n Country Enterpirsies LLC, and may not be reproduced for profit or public display. A special thanks to a talented artist, Rebecca Mills, for our Luv'n Country Bichon Logo above.