Contact


Luv'n Country Bichons
"Please feel free to contact me by phone or email if you should have any questions regarding our adult Bichon Frise or puppies! Our puppies are living all over the country. We have Bichon puppies in Oregon, Idaho, California, Arizona, New Mexico, Nevada, Washington State, Alaska, North Dakota, Wisconsin, and Michigan, and we love hearing from all of their families about their progress."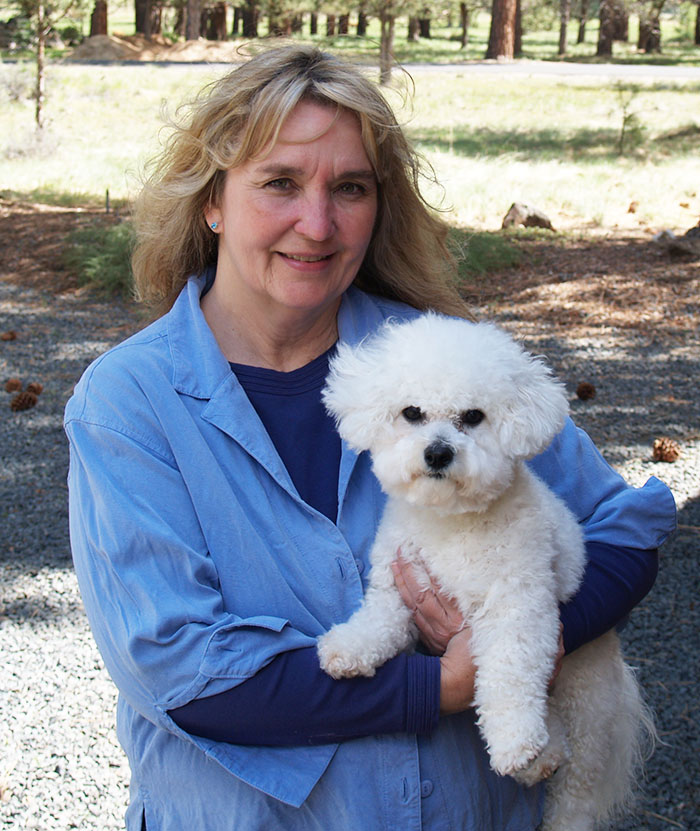 Terri Mills
bichons@q.com 541-749-8933
"Luv'n Country AKC Bichon Frise Breeder"
"2 year Board Member Central Oregon Humane Society"
"Member of AKC Mt Bachelor Kennel Club"
"Member of the Association for Professional Dog Trainers"
"Owner Luv'n Country Enterprises LLC"
"Owner ZM Marketing LLC"